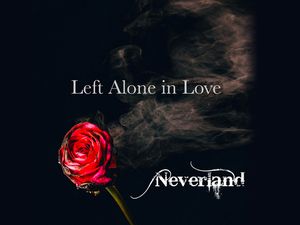 Our first single, Left Alone in Love, was released on July 1, 2022, on all streaming services.
You can call up your Alexa or other music device, and just say, "Play Left Alone in Love by Neverland".
The song is about being left by someone you love, going through through the hard times while remaining still in love, and then running into that person a couple of years later when you've already healed and moved on.